Benefits and rate of interest of PPF in 2020-21
Dear friends, "Public Provident Fund" that is PPF is an attractive saving option for every individual who may be salaried as well as a business person. Let us discuss the features, benefits, interest rates of PPF in the financial year 2020-21
Why the name Public Provident Fund?
This is the fund that started for the benefit of the public by the central government. The provident means making arrangements for future needs especially saving money. Thus saving in PPF will cater to one's future needs.
Who can open PPF account?
Indian citizens can open a PPF account and he or she can open only one account. If one wants to open another account in the name of minor then the total amount should not be more than Rs. 1.5 lakh per annum. Nomination facility is available also.
How much amount can be invested in PPF?
The minimum amount: Rs. 500 per annum
The maximum amount: Rs. 1.5 lakh per annum
The amount can be deposited in lump sum or in installments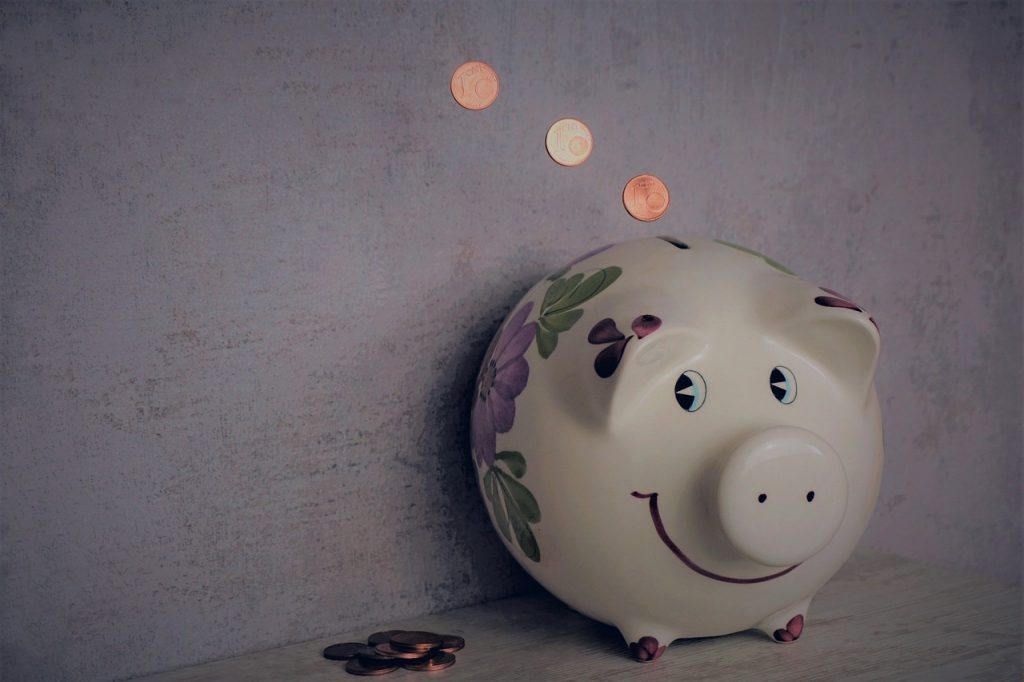 Rate of interest in PPF in 2020-21
The rate of interest is 7.1 % for the financial year 2020-21. It may vary from quarter to quarter in a financial year. The rate of interest is compounded annually.
Lock in period in PPF
The lock-in period is 15 years. After 15 years, the lock-in period can be extended with a block of 5 years.
Loan facility
One can take the loan of the amount invested by him or her from the 3rd financial year (excluding the year of deposit) to of 5th year. It means if the account is opened in the year 2015-16, then the loan can be taken from 1st April of the Financial year 2017-18 till 31st March of the financial year 2020-21.
Benefits of PPF
a) Tax saving benefits
The amount invested in PPF is eligible for deduction under section 80C of income tax act.
b) Interest free income
The PPF comes under EEE that is exempt exempt exempt category. The interest earn on the PPF is tax free.
Where to open PPF?
The PPF account can be opened in the post office or in selected banks like SBI, PNB, HDFC, ICICI etc.
Conclusion
The PPF is one of the best options for salaried and non-salaried people if the time horizon for saving is long enough as 15 years. The main benefits are long term risk-free saving, tax-saving and tax-free income.