6 consumer rights
Dear friends, today we will discuss about 6 types of consumer rights. Let us discuss them. To protect the interest of the consumers, consumer protection act 1986 was established. The provisions of this act came into force from first July 1987. As per this act, the government of India provided some rights to consumers. These 6 consumer rights are:
Right to information: As per this, it is the right of the consumer to be informed about the quality, quantity, price, purity, and standard of the goods. It is the responsibility of the producer to provide consumer relevant information.
Right to safety: This right protects the consumer from the sale of dangerous goods or services like the consumer always prefers to buy an ISI mark product rather than an unmarked product.
Right to make choice: As per this right, the consumer has a right to choose among the various goods and services available. The producer should not force the consumer to buy a particular brand.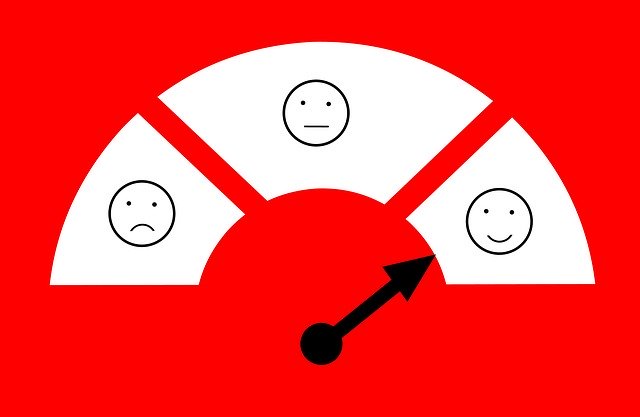 Right to be heard: This consumer right means that the consumer has the right to represent himself or herself in case he or she has been exploited or having any complaint against the product or service.
Right to seek redressal: As per this consumer right, the consumer has the right to get compensation against any kind of exploitation. This right includes compensation in form of money or replacement or repair of goods.
Right to consumer education: according to this right, it is the right of the consumer to get the knowledge and skills to be informed to the customers. For this, Indian government has included consumer education in the school curriculum as well as in University courses. The above are the 6 types of consumer rights.